Congratulations to Royal Dance Works Seniors for first place wins at LA Dance Magic
Royal Dance Works is passionate about dance and inspiring dancers... From the earliest beginners to those pursuing professional dance or choreography careers, all ages and skill levels are welcome at our dance studio. As a leader in the industry, we take great pride in providing an innovative, exciting dance program and in knowing that our greatest impact is from teaching positive values important to all areas of life.
Our dancers and their families, together with our faculty, are dedicated, everybody giving an extra effort to create truly extraordinary results. Our strong community and unique Royal Dance Works studio experience provides a challenging yet supportive environment where kids and teens flourish, gain confidence, and grow into amazing young adults... all through the passion of dance.
---
Please contact the Royal Dance Works studio for more information about our dance classes. We look forward to speaking with you soon.

Welcome to Royal Dance Works, the premiere award-winning dance studio in Phoenix, AZ
LATEST STUDIO NEWS AT ROYAL DANCE WORKS
---
TESTIMONIALS FOR ROYAL DANCE WORKS STUDIO
"When my daughter, Susan, started taking dancing lessons at Royal Dance Works 28 years ago, I never dreamed it would have such a positive impact in her life. From the first eager but slightly awkward dance recital, to competing and winning national awards in New York, to becoming a professional dancer in a foreign country, she has gained the poise, confidence and skills that will last a lifetime. Royal Dance Works sets the standard for high quality instruction and has always taught her to strive for excellence. The studio has provided the essential encouragement to enable her to excel at something she loves. I can't think of a better way for a proud Father to watch his daughter grow and achieve." -- Kent Dana / Dance Parent and News Anchor, Phoenix CBS 5

more Royal Dance Works Testimonials and Reviews
---
Please contact Royal Dance Works for more information about our dance studio.
PHOTO & VIDEO GALLERY
---
RDW FACULTY & STAFF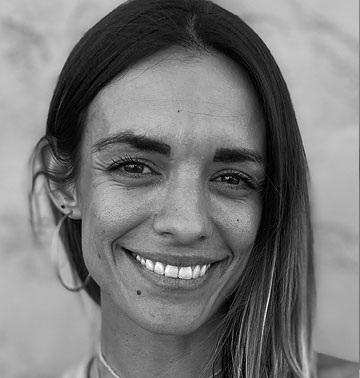 ---
ALUMNI & MASTERS TEACHERS
MORE MASTERS CLASS INFO
---
ROYAL DANCE ON FACEBOOK
---