Royal Dance Works attended Jump Dance Convention/Competition April 5-7. Classes were energizing and inspiring with teachers such as Mia Michaels, Teddy Forance, Mike Minery, Bobby Newberry, Nick Lazzarini, and Kenny Wormald.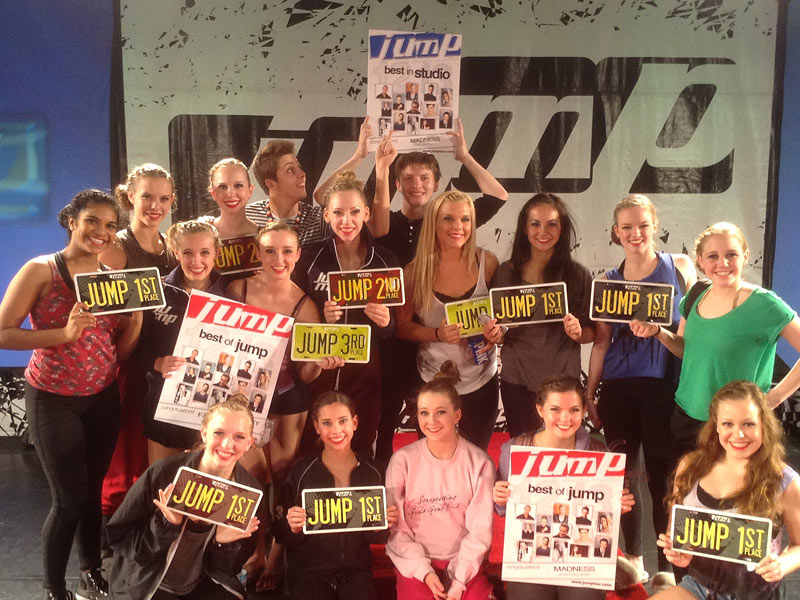 In the competition side of the event, Royal Seniors received one of only two "You Rock Jump" awards given (their highest honor). In each age category a "Best of Jump" was given out. Our Juniors won with "White Nights", choreographed by Maria Jones. Teen honors went to "Falling Slowly", choreographed by Dana Metz. And "Madness", choreographed by Jaci Royal was the recipient of both "Best of Jump" and "You Rock Jump". Scholarships were given to many Royal students on the Sunday following classes. Of special note, our finalists for VIP were Mia and Kendall in Juniors, Ali and Ambry in Teens, and Sarah, Cedar, and Tanner in Seniors.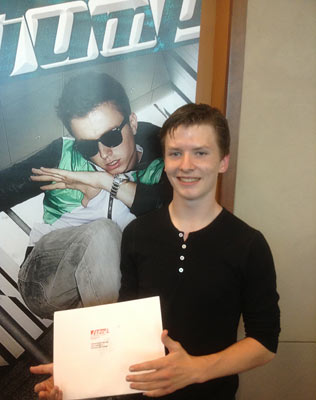 Special congratulations to Zane Green who won the Senior Male Dancer of the week-end.