Rosalia Panepinto graduated from Pinnacle High School in 2014. She was a performance company member of Royal Dance Works for two years.
After graduation Rosalia moved to NYC to attend The Joffrey Ballet School as a Jazz/Contemporary Trainee. During her first year she performed in two student choreography shows as well as Winter and Spring Concerts consisting of works by Bradley Shelver, Michael Susten, Lane Gifford and Sekou McMiller.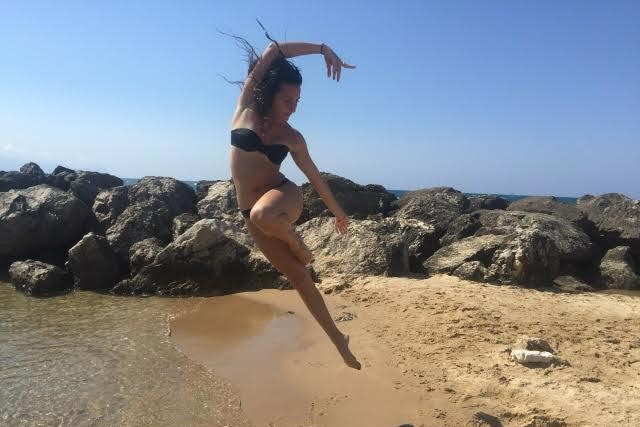 Upon conclusion of her first year at Joffrey, she spent her first month of Summer training in the Parsons Dance Company Intensive which included the Master Choreography Workshop with David Parsons and Kate Skarpetowska.
Two weeks later Rosalia arrived in Milan, Italy to train for a week with the incredible instructors at Accademia Teatro Alla Scala. This week included training in Ballet, Pointe, Variations and Contemporary.
At the end of July, Rosalia traveled to Castellana Grotte, Puglia to train for a week in the The World Dance Movement International Workshop under the direction of Michele Assaf. After her performance in the Gala she was presented with the AMDA Dance Recognition Scholarship in Dance Theatre. She also received a scholarship from Igal Perry, Founder of Peridance for the 2016 WDM Event.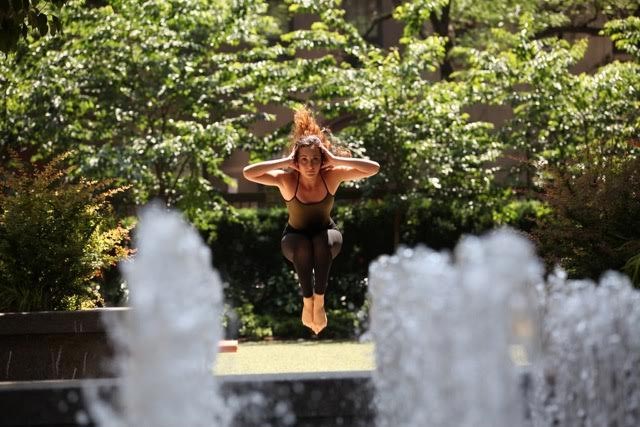 Rosalia ended her summer with two incredible weeks in the Joffrey Experience Intensive in NYC under the direction of Michael Blake. During this intensive she was able to take classes by Bradley Shelver, Donald Byrd, Matthew Powell, Allen Fields and many more and performances in works by Bradley Shelver and Mike Esperanza.
End of Summer brought her home to family for two weeks, returning to NYC in mid-September to begin her second year as a Jazz/Contemporary trainee in Joffrey.